Most people often debate whether to have a home addition or move to a bigger home that serves their needs. All these are dependent on various factors like a baby on the way, need for separate office space, need for a sunroom, etc. Everyone has their different reasons for wanting an addition, but is it worth it? Well, this is a big decision that needs days of critical thinking. Let's look at the things to keep in mind before doing that home addition:
1. Neighborhood
As much as you would like a bigger home, the environment you live in should help you decide that. If you're considering an addition, it's most likely that you live in a good and secure neighborhood, and you don't want to lose that. It probably also offers all-around convenience for your family members and fulfills most of your home essentials. Therefore, it would be easier to go ahead with the addition instead of moving to a new area about which you are not confident. Your security comes first.
2. Size and Type of Addition
Likely, you've already decided on the type of addition that you need. It could be an extra bedroom, office, bathroom, or sunroom. Depending on the size of your property, you will need to talk to a licensed architect for the design work based on the square footage to work co-currently with a contractor to point out the possibilities and impossibilities. Remember that each room is unique; the bigger the room and your demands, the more the expenses.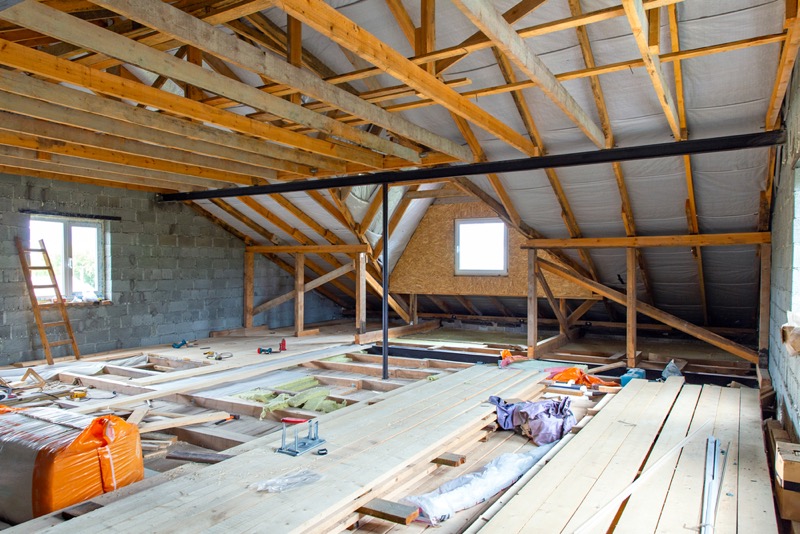 3. Time Factor
You must remember that adding an extension to your home will take time, though not as intensely as when building a new home. It is paramount that you do your research to know what you're signing up for. The time factor also depends on the contractor that you'll hire for the job.
With the right licensed contractor such as this custom home builder in Ventnor, you won't have to worry about the project stalling for long. Remember, more time translates to more money. Once they give you a timeline for the whole project, you'll also prepare your family physiologically for the anticipated disruptive construction time.
4. Outdoor Space Interference
People prefer big homes with large compounds to enjoy the outdoor space in the yard. With a home addition, your outdoor space will likely face some interference. If this happens, will it still serve your needs like before, even when smaller? Alternatively, you could also consider remodeling an existing space; for example, you could add extra sitting space to the attic or basement. However, If the additions won't take up a considerable chunk of land, then you'll be lucky.
5. Home Value
Any good remodel or addition should add value to your home. They should easily blend and complement your home's current style and fulfill the purpose they were made for. Your plan may not be to sell your home now, but the benefits of a worthy investment will last for a long time. When the home additions are well-laid out, you're guaranteed higher returns if you decide to sell your home sometime into the future. However, have realistic expectations when this time comes, not forgetting the location of the house.
6. Costs
When it comes to financial matters, you should consider the project costs and future expenses once the project is done. After those additions, you'll automatically have a spike in utility bills, taxes, and home insurance. The only way to have a rough estimate of how much you'll use before and after the whole process is by talking to your approved contractor.
The least they could do is ensure that you purchase modern and energy-efficient fixtures that will not harden your life after that. Also, keep in mind that some constructions may need government approval to make it happen. Those approvals also need money; therefore, get all the facts before you start the project.
Most home additions add value to your home. If your finances and needs match up to the required standards, then why not go for it? With good home advisors by your side, you will have a seamless process, and you'll also get the best home addition that offers value for the money you've invested.
About the Author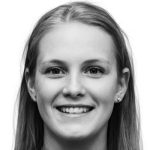 Jenn Walker is a freelance writer, blogger, dog-enthusiast, and avid beachgoer operating out of Southern New Jersey.