If you are building, remodeling, or decorating your home, here is an entertaining way to start your home interior design journey – watch a Netflix show!
You may turn into a skilled amateur decorator watching Bobby Berk from Queer Eye, or become an organization ninja following in the footsteps of Clea Sherer and Joanna Teplin.
There is some valuable advice hidden in these popular interior design shows on Netflix. So, let's get digging and find the nuggets of wisdom from these best-of-the-best interior design shows on Netflix.
Queer Eye – Maximize Your Living Space
The six seasons and two spin-offs of the incredibly popular show have given its viewers many design tips. It's part of the tried-and-tested format of makeover shows, and it has worked incredibly well for the 4 years it has been on the air. Out of the team of 5 gay professionals, Bobby Berk is responsible for interior design. They transform homes into inspired living spaces that also reflect the transformation that the guest on the show undergoes.
Berk especially loves maximizing small spaces. Over multiple seasons of the show, he has dished out innumerable design tips to do more with less. If you have a little closet space, you can make more space by embracing an open-wardrobe concept. Get rid of the closet doors and tidy up your closet. You should also use vertical space either by using high shelves to add more display space or installing bunk beds to create additional space in the kids' room. He also recommends using contrasting colors to create a sense of space.
Dream Home Makeover – Embrace the Asymmetry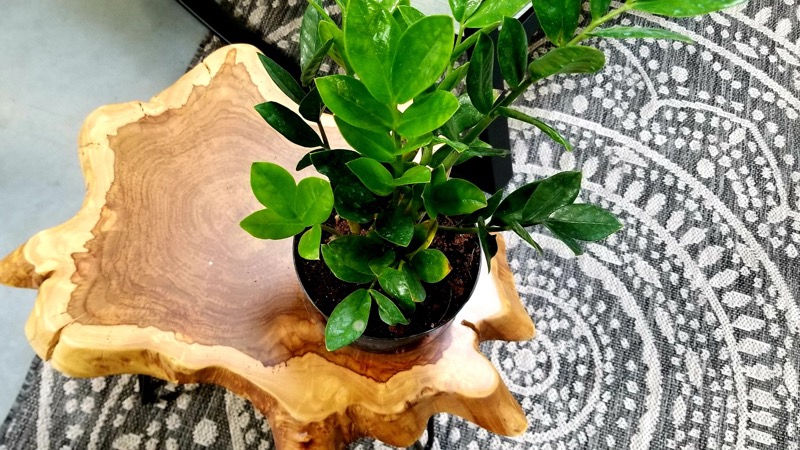 The Netflix show revolves around inspiring makeovers that fit all budgets. Shea McGee and Syd McGee undertake these projects, and the show follows them around on the journey.
One common theme that you will find in the houses they renovate is that they never match the colors in a room. They prefer to set a mood by placing cohesive design elements together. You should also use multiple textures and sizes to build an exciting room. These include installing asymmetric artwork, using different fabrics on pillows and linens, and adding character with mirrors and planters.
Colored paneling is quite a recurrent theme in McGee's makeovers too. Again, the paneling serves the same purpose – add contrast and character to the room. Such paneling works particularly well for rooms you want to feel warm and cozy.
Get Organized with Home Edit – Get Multiple Uses Out of a Space
Home Edit's creators, Clea Sherer, and Joanna Teplin, have built a career out of organizing people's wardrobes, homes, and in the process, their life. Get Organized with Home Edit has featured Chris Pratt, Reese Witherspoon, Kourtney Kardashian, Drew Barrymore, and many more celebrities. As they organize their clients' lives and create custom organization systems to suit them, they also shell out some great interior design tips.
Sherer and Teplin assert that every room can be used in multiple ways. When designing, as is the case with organizing, appreciate the multifunctional nature of your spaces and design them to fit those uses. So, if your kitchen is a place for you to socialize, dedicate an area or build a counter to stash your snacks. Also, add seating and appropriate lighting to change the ambiance of the space as per its use.
Designing Miami: Coexistence of the Old & the New
One of Miami's most successful interior designers is the husband-and-wife duo of Eilyn and Ray Jimenez. They come together to redecorate high-end homes in Miami, Florida, with Netflix's Designing Miami. Eilyn is a self-proclaimed minimalist who admires the aesthetic of Jeremiah Brent, who was a proponent of the old coexisting with the new.
On most projects, the couple gravitates towards minimalist and mid-20th-century modern interior design. They do not shy away from colors and boldly mix materials to bring out a stylish and livable space.
If there is one tip you can take away from the show is to mix new pieces with the old. This marriage helps create a visually stunning space that also feels accessible. The new pieces add chic, while the old pieces keep the room familiar and grounded.
Abstract: Art of Design – Embrace the Human Side of Interior Design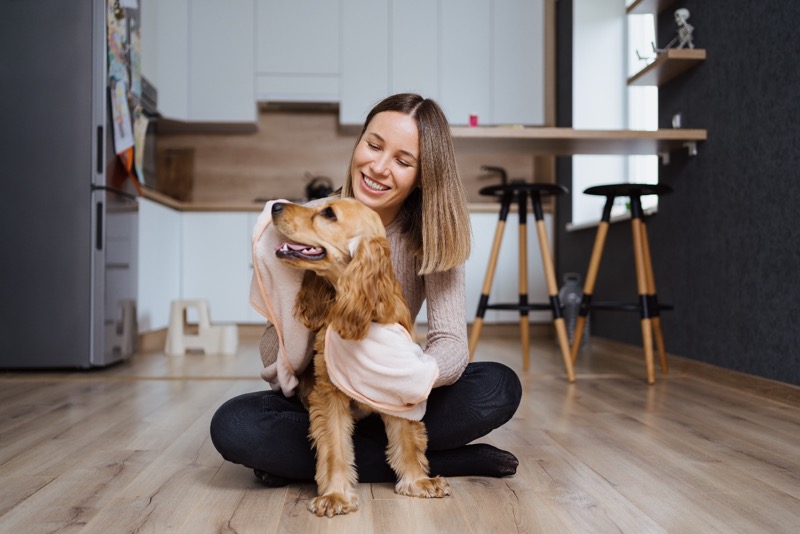 Ilse Crawford, a British interior design icon, was the featured interior designer on the popular Netflix series. The show that bares the thought process of a designer gives some golden tips about interior design that you can apply to your home.
A great tip you can add to your interior design quiver is to make your home feel homey and not like a showhouse. Every room should, first and foremost, feel good – whether you are adding a lounging chair or picking the right color for the walls. Of course, at the end of it all, it should look good too.
Go modern without losing the humanity of a space, a concept that Crawford calls "romantic modernity." Don't overcomplicate the interior design. Do it by way of crafted furniture, bringing in nature, and making it all look pretty.
The renowned English designer, puts it the best, "Ultimately, design is a tool to enhance our humanity."
Netflix & Design
The Netflix lineup for interior design shows is only growing more compelling by the year. While the appeal of these shows stems from the unique entertainment value they provide, COVID lockdowns and work-form-home arrangements have also created more interest in interior design.
It isn't easy to design your space exactly and as quickly as the designers do, but what you can do is use those examples to build your own design vision. You should then take that vision to a professional interior designer, who can fill in the details for you.
Professional interior designers can help you create a design story that speaks to your personality and functional needs. More importantly, they can customize your plan to fit into your budget.