2022 is all about ameliorating. It is the time of year when you can step onto the reset mode. Be it the way we live, the way we work or socialize, anything. Recent time is all about the transformation and evolution of trendy decor ideas. So, how can we get through the transformation era? With comfort in mind, 2022 is all about understanding better health, a better lifestyle, and comforting home.
Along with you, even your home needs a reboot. 2022 is the year to bring about a revolution to your home interiors by bringing in the staunched work corner at your residence to invite in the soothing design components. We are here to help you with some of our invigorating ideas!
Warmer tones are back
2022 is all about the warmer shades of color palate. This year, you will take refuge in your home to relax and recharge yourself. Red, orange, yellow, and similar shades will rule over the recent decor trends in modern homes. The colors help people be cheerful and put up their positive vibes, which are completely imperative for home designs.
It's time to be on top of your spirits as you indulge yourself in the cheerful and warm colors. You can try out the accent walls with bold colors that impart vibrancy over the dull home interiors. There is great popularity for the comforting hues like the ginger hues, earthy tones, and others besides the normal bold and warm shades. The colors here imbibe the feeling of comfort and warmth to its occupants.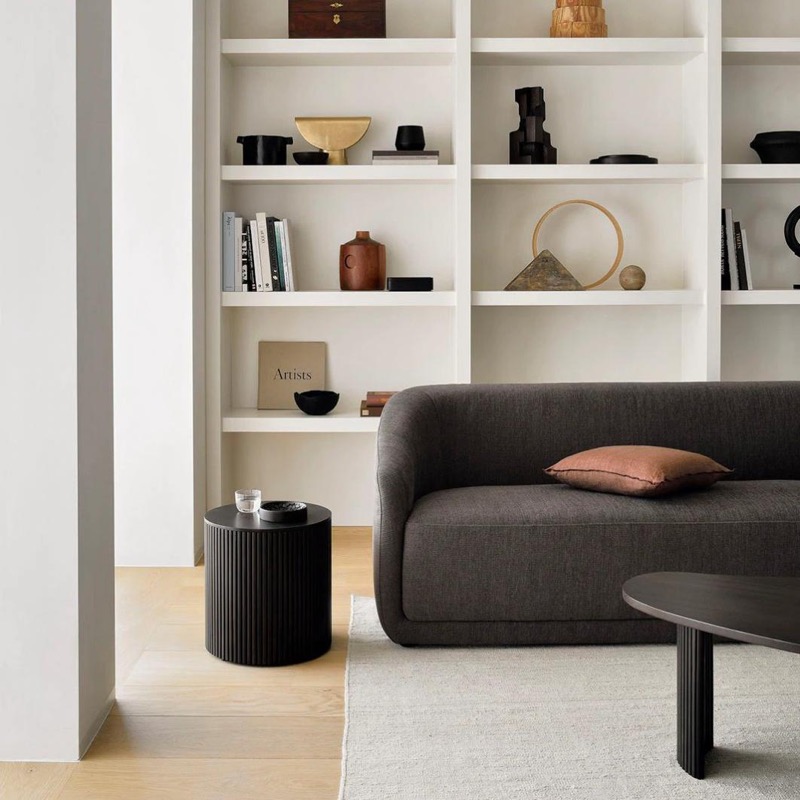 Choose Allusive Lightings
2022 is offering you a chance to indulge yourself in the unique, luxurious, and dramatic lighting. The huge and massive chandeliers, rustic light fixtures, and extravagant lamps can get their hands on anything striking you as fanciful. There are stylish lights available at Burke Decor online store that you can choose for your modern home decor. They help in transforming any dull room into a striking space.
You can select the drum, crystal, and tiered chandeliers if you are into mid-century designs. Try decorating your living rooms with decorative structures. You can also choose the rustic floor lamps along with the elegant pendant lights that are not much dramatic as the chandeliers we have mentioned. However, they are equally enchanting if you are not much into flashy affairs.
Have meaningful furniture pieces at home
You have to pay a lot of attention to the furniture sets you select while you are spending a lot of time at home. Try out our modern decor ideas that allow you to experiment with the furniture pieces. The furniture should be the element that plays its own role in your home decor, although it is a much more comforting choice supporting your well-being.
There are the recliner sofas, multipurpose TV units, foldable living room furniture, comfortable loveseats, and more than will be in rage this year. You can try out the rustic sets of furniture that are attractive according to the designs. These furniture pieces add a lot of character to your home, offering a different personality to your interiors.
Furniture this year will be all about functionalities. As work from home is the new norm, the requirement for a workstation at home is quite indispensable. But, you should invest in your work desks. However, it does not mean that you buy the serious appearing desks. You will come across a plethora of desks in online stores.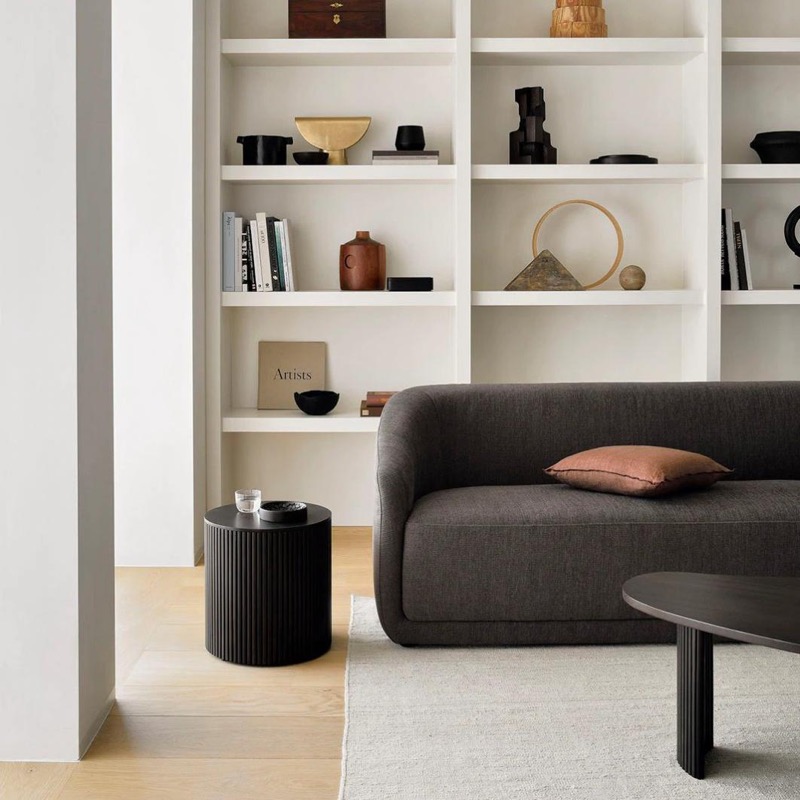 Introduce Green elements in your decor
We had surely understood the importance of nature and the external world when we were entirely stuck at home last year. We did miss out on the greeneries and fresh air although we were completely away from the traffic and pollution. Therefore, there are home gardens, water bodies, and indoor plants that are important home decor elements.
You can do it yourself by adding a few indoor plants and decorating your living room, bedroom, and even your study room with it. Add in a bit of effect and insert yourself into gardening at home. You can also try out the vegetable garden ideas besides using the flowers. You can also have a few garden nooks in your balcony and kitchen areas.
Introduce the vintage vibes to your modern home
Archaic designs have been in trend for a long time. Even this year, the interiors of your home will witness the waves of the vintage designs, mainly with the repurposed furniture. Therefore, when you have an old wooden crockery unit or a grandfather clock stored in some other room, you can bring them into your main part of the house as they are trending.
The old furniture sets can also be refurbished. Just paint or varnish them.
Add wallpapers to walls.
The love for modern wallpapers still exists in 2022 as they can be applied easily and is quite versatile. Simply capture the feel and outlook of your walls with the amazing, strikingly beautiful statement wallpapers. You can select from the abstract design arts, playful patterns, textures, and dark floral ones. Wallpapers are used easily for accentuating the walls of your living rooms or any other rooms. Even in kitchen designs, wallpapers can be implemented pretty well.
It is time for you to start experimenting without sticking to anything permanently. Therefore, you can simply play around with the different designs of wallpapers.
Use the beautiful Armchairs for accentuating interior design
The main motivation that drives us toward modern home decorations this year is comfort. Furniture is the first thing to go with. Ever did you think of incorporating the comforting armchairs? Along with being comfortable, they are the best at creating a design statement.
There are several people who use the bold color shaded armchairs to add an accentuating character to the interiors, while others head out for the vintage design of the armchairs adding up to its rustic theme. Irrespective of the reason, the addition of an armchair will surely change the look of the entire space.