Jordlinghome.com – Bedroom is a place that you are looking for after a busy day in an office and a tiring trip. It also should be a coziest place in your home. Laying your body and having a good night is something priceless moment. Sleeping can recharge our energy that can boost our mood depends on sleep quality we have.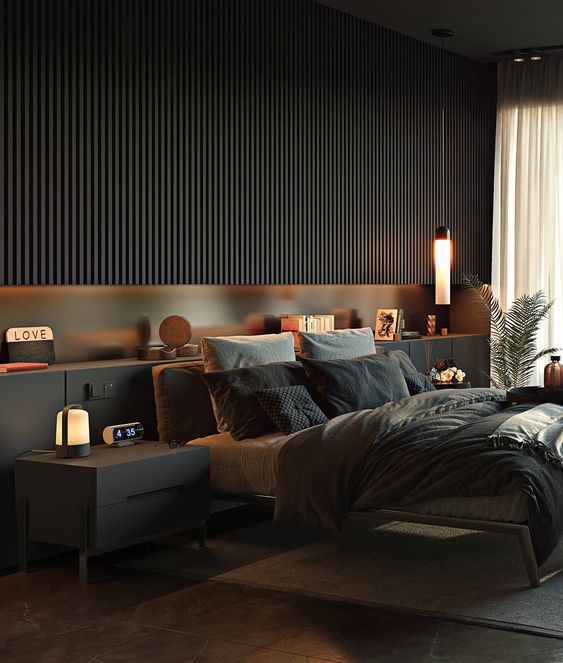 Here are 4 guides to make cozier bedroom!
1. Select a right bedroom paint color that suits you the most
Selecting a right paint color for our bedroom can be a tricky decision. There could be endless colors to overwhelm while choosing the perfect one for our bedroom. If we do not have an idea how to paint our bedroom, try this guide should be the best solution.
First thing we need to do is to get a starting point. What image you want to express in our bedroom? Is it romantic or natural fresh look bedroom?
#purple romantic bedroom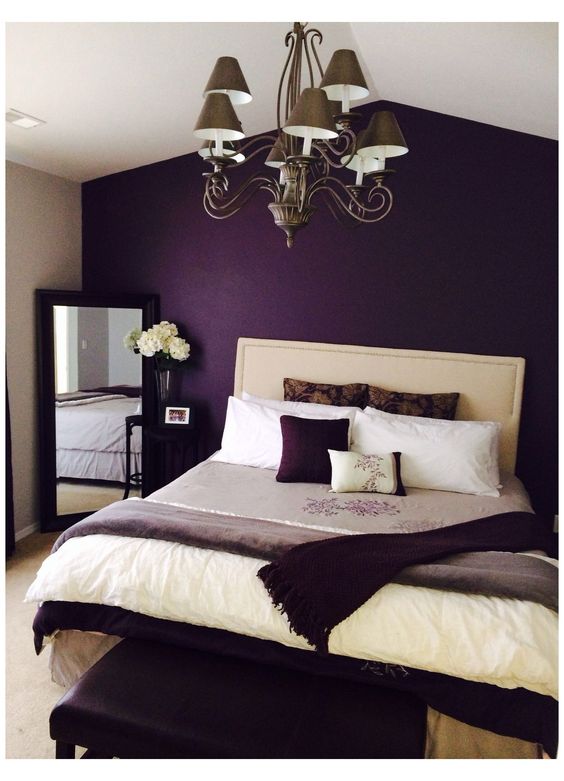 There must be no wrong while selecting purple color if you want to create luxury and romantic bedroom. We have to brush deep purple color on our bedroom's wall. A set of bed detailed with purple color, chandelier on the top, a standing mirror and simple decorated flower beside create romantic bold accent.
#Blue-painted wall for soothing bedroom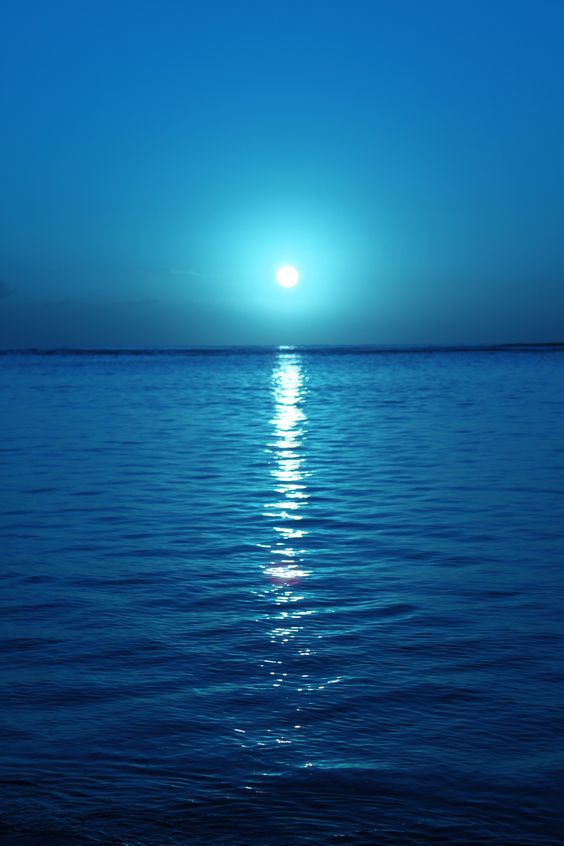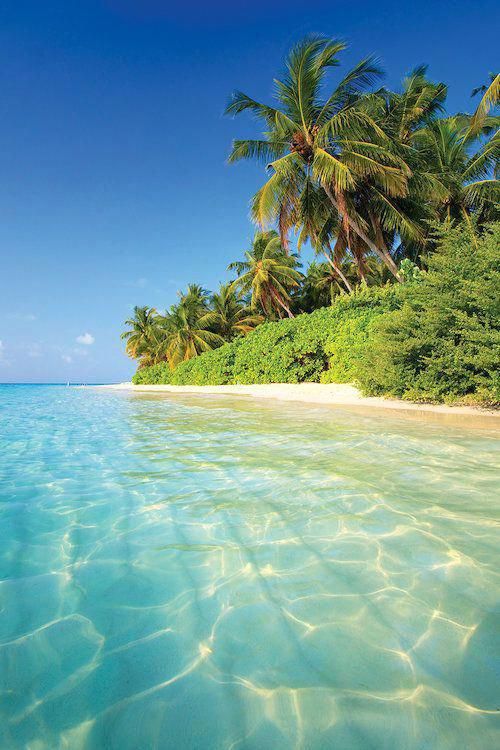 Think about the clear sky color in all red? It will burn our eyes and so stressful, isn't it? According to psychology red color provokes and has the strongest emotion color. That is why if sky colored by full red, there would be a problem for us. Luckily, sky is blue the opposite of red which is peaceful and calming color. So, we can implement a color of nature to our bedroom to feel more relaxed.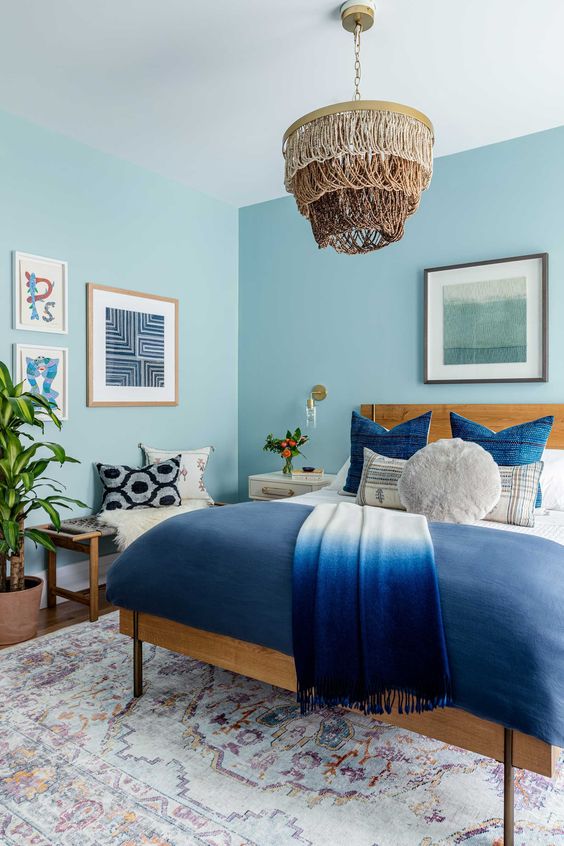 We can paint our bedroom wall with charismatic blue color like in the picture above. This look is so friendly and calming. To adjust the beauty in your bedroom, we can put a green plant beside. This type of bedroom is a right choice when we wake up in the morning, just open the window, let the natural light brighten up the entire room in the morning. It is so soothing!
#Green-painted wall for freshen up our bedroom
We already talked about the blue as a natural color. It is good to paint our bedroom wall to create a calm environment. Now, we will choose green as a natural color to apply in our bedroom's wall.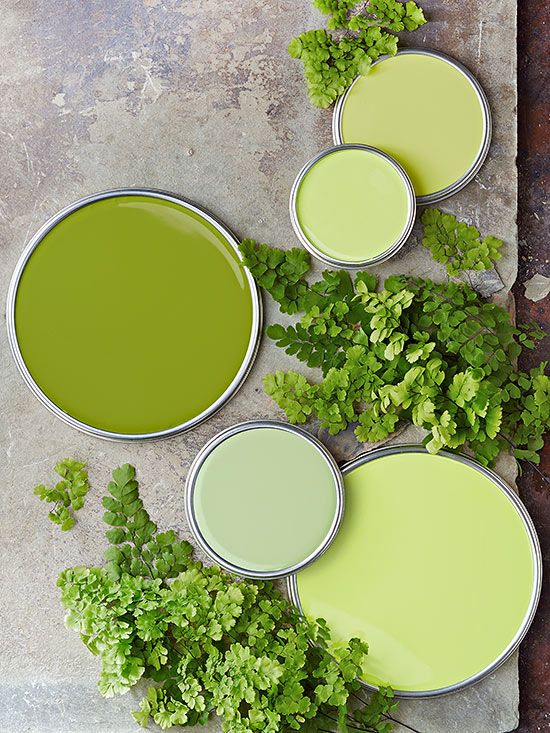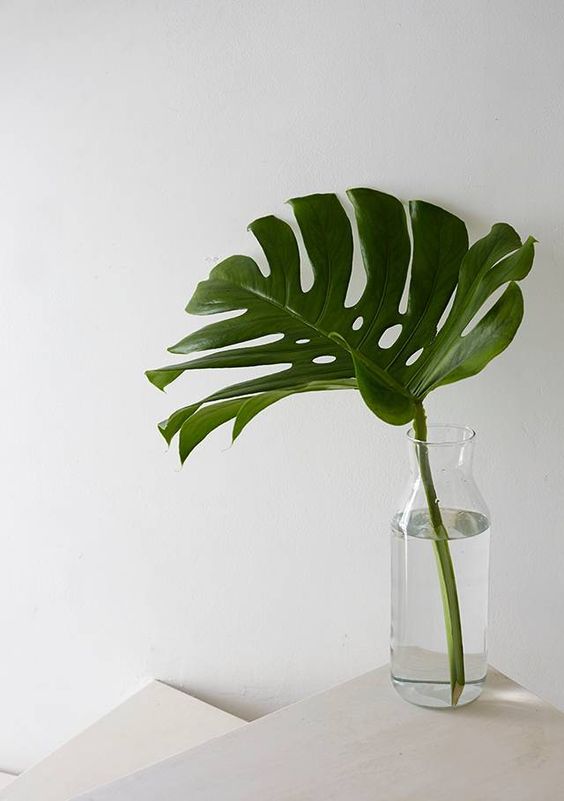 What is in your mind when spotted seeing green plants? We all agree that green is refreshing color. When we see a beautiful scenery with green trees and plants, we just want to hangout, relax and adore the natural beauty.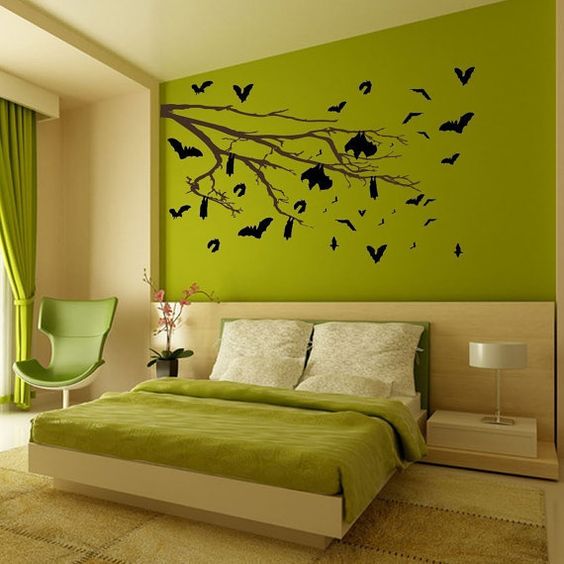 Our eyes served with fresh look in our bedroom which is given by lime green painted wall. To make it more comfortable and feel like in the nature, giving the touch with matching furniture such as wooden table, beautiful flower at the side and table lamp on the other side. Lime green paint color is so perfect to freshen up your bedroom.
Which one is your favorite to paint your bedroom's wall? Or maybe combining blue and green colors both in the same place?
2. Balancing the lighting
The next guide to create a cozy bedroom is balancing the lighting. Our room should have good enough both for natural and artificial lighting balance. At least we should have a window that can be opened, so the sun's light and the fresh air will be able to get in the room. In this way our room will be healthier and cozier.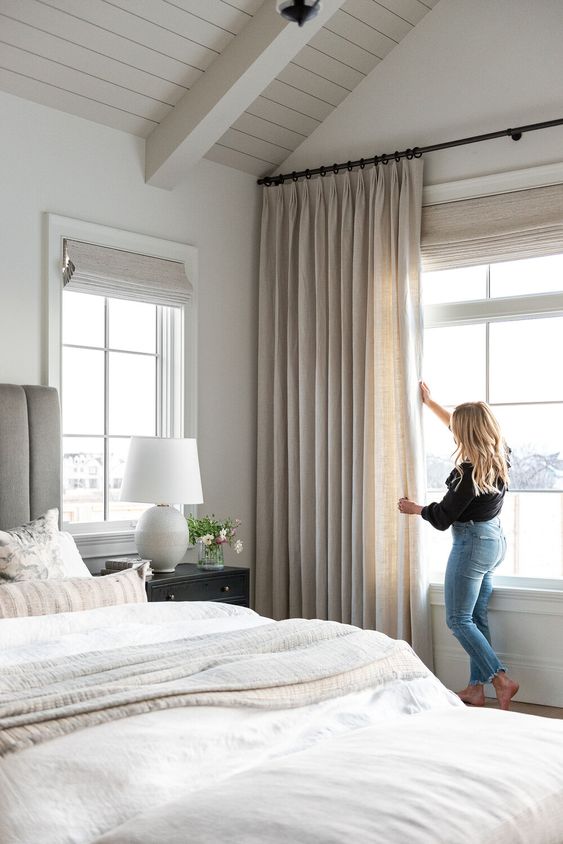 The second rule of a good lighting is to be adjusting it based on our needs.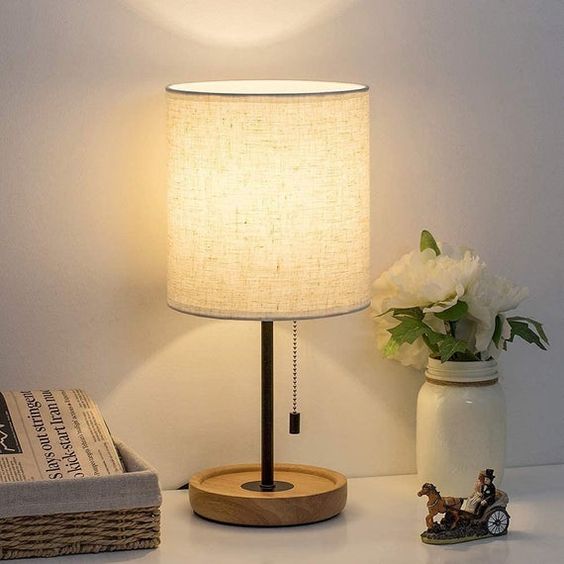 Modern nightstand lamp is a perfect lighting to accompany us before falling asleep when we need a little lighting. The other side, we still need a little bit lighting that focus around our bed. Then modern nightstand lamp is all we need. It is not only help us on giving a lighting around us but also it looks uniquely beautiful. It made from linen fabric shade with wood at the base.
Get a Cozy Bedroom LED Wall Lights!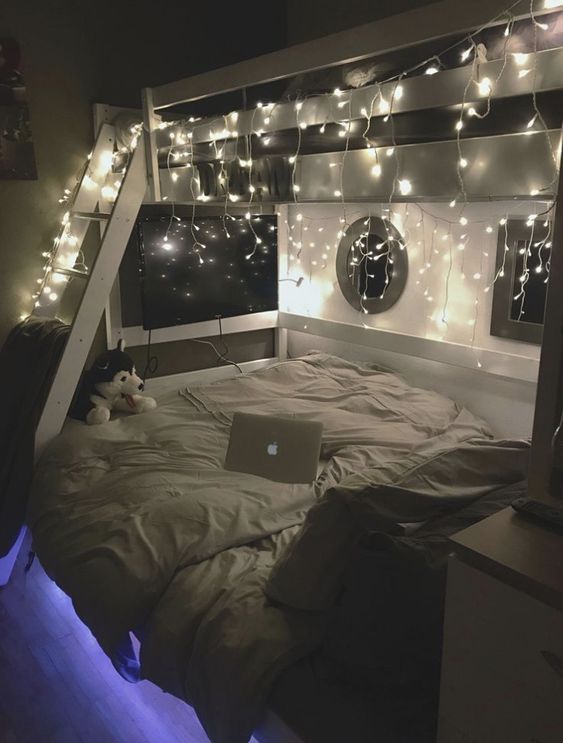 Light-Emitting Diode known as LED. It is a type of light that does not too bright but the good news from LED is giving the sense of luxury and comfortability. We can install LED wall lights in our bedroom to make our bedroom even more cozy.
3. Give Spring Seasonal Accessories in Our Lovely Bedroom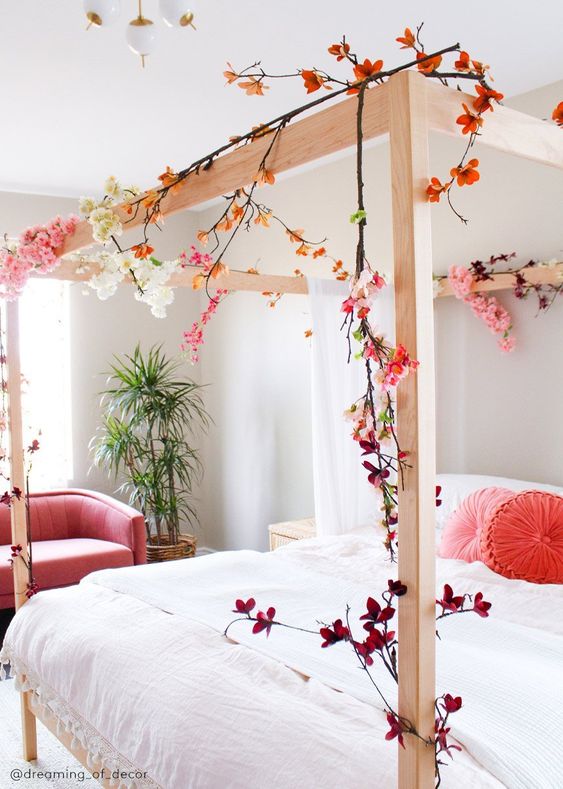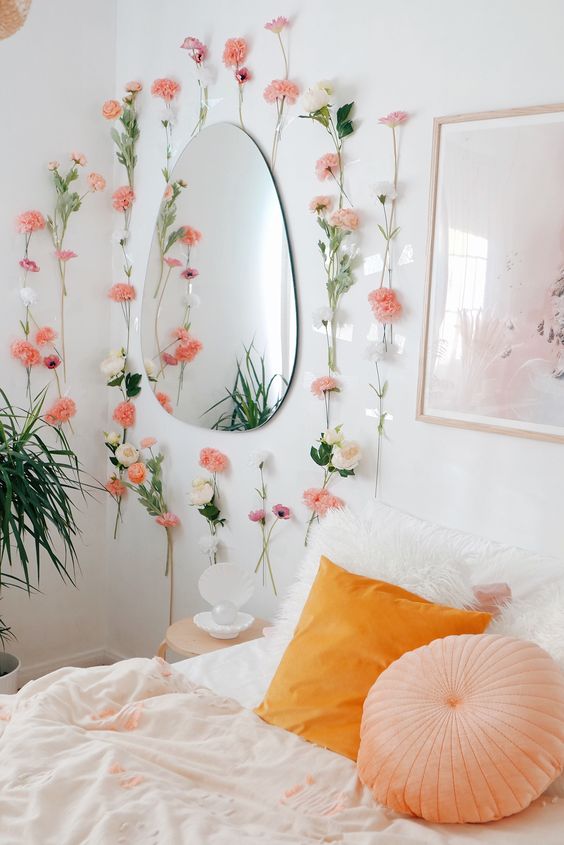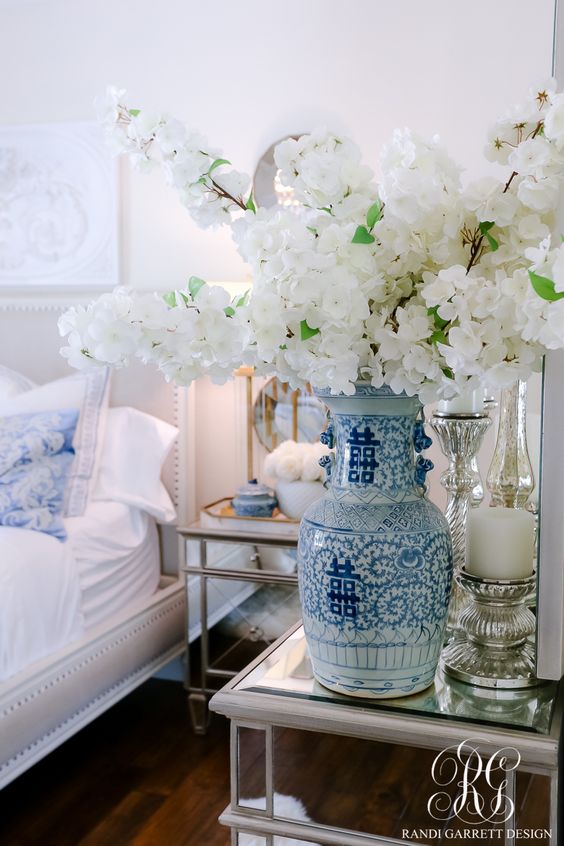 Spring is so beautiful where all flowers bloom almost everywhere. We do not want to pass this beautiful season just like that. At this time, we can bring a sense of cherry blossom season in our bedroom. We can string up flowers on the wall or even just arrange it in a vase. That is so lovely and it could be create a good mood and joyful place!
4. Two Natural Scents Will Make Us Sleep Well in Our Cozy Room
The fourth guide to have a cozy bedroom is to put a nice fragrance that will help us to sleep well.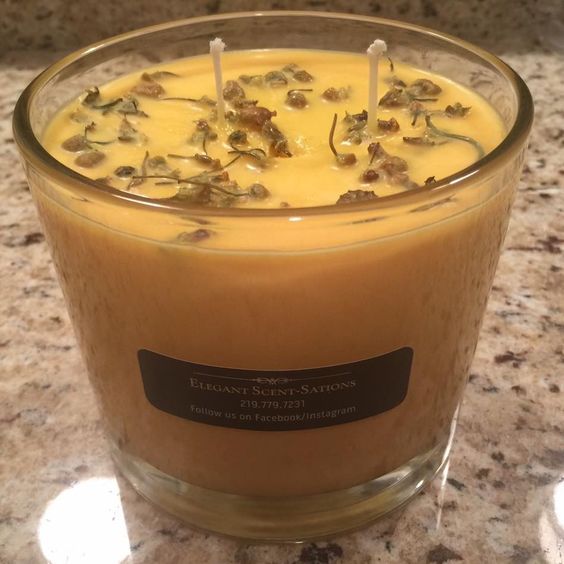 Chamomile is well known for its soothing effects. That makes it so popular. We can find many products that contains chamomile from tea to the air freshener without a doubt. We can use chamomile-infused candle in our room to make it smells incredibly good and soothing.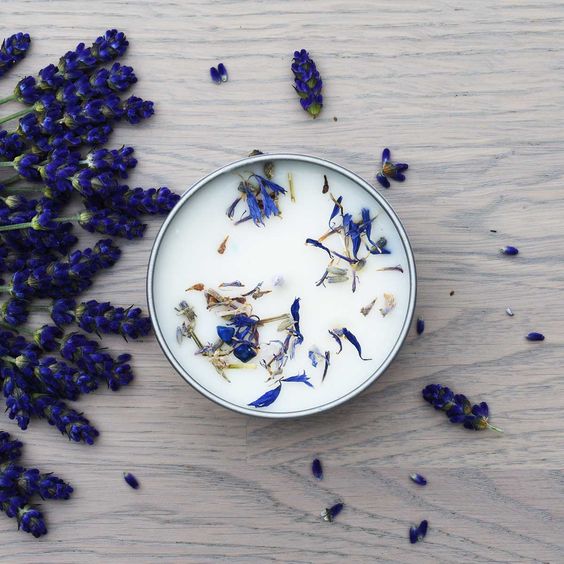 Lavender is clinically proven has the ability to decline nervous system. The benefits of smelling lavender scent can help relaxing our mind. Which is help us to feel calm and have a sleep well. So then, put the lavender-infused candle to make our bedroom smells good and make it even more cozier.
We already examined four things to make our bedroom more cozy. First, pick a right paint color that suit for our comfortability and our impression we want to express. Second one, install good lighting for a cozy bedroom. Third one, we should be creative to decorate our room. The last one is to put nice fragrance.