Anniversaries are an essential part of life and are connected with beautiful memories. They remind you about important events, be it personal or cultural. If someone is inviting you to the anniversary party, you should go with a special and unique gift.
Also, if it is your wedding anniversary, you should buy a gift for your partner too. Try to give the gift that makes the person feel special and creates amazing memories as well. Also, give a gift in such a way that someone likes it and it is beneficial for them. There are many creative things to gift and one of them is amazing photo prints.
Photo prints capture memories and happy moments with friends and close ones. It is a creative way to capture precious moments. Here are some tips to choose photo prints for the anniversary gift.
Custom Mug with Printed Photos
Nowadays, photo mugs are popular and also unique gifts for anniversaries. It is a valuable object on which you can print your favorite photos of a loved one. In addition, mugs are fun gifts for family members, friends, and also for colleagues.
You can get any drawings or texts printed on the mug, but photos are your personal choice. You don't need to put a collage of family photos or a group of pictures on it. Instead, any of your good photos or shared memories can make a nice and fun custom photo gift.
Design on Water Bottle
Luckily more and more people have realized that they should not buy disposable water bottles. Custom water bottles are so popular these days.
If you give water bottles as a gift, you can encourage people to use their bottles instead of buying a new one. You can also provide a photo print on the water bottle as a gift for the anniversary. It looks unique and attractive.
Printed Photo on Phone Cover
People love to express themselves with their phone covers. Phone cases are something that many people see in your hands. So you use them to show your little bit of personality with your phone covers. That's why this customized photo print phone cover is unique. The phone case is a practical gift that protects your phone from breakage or scratches.
Framed Photo Prints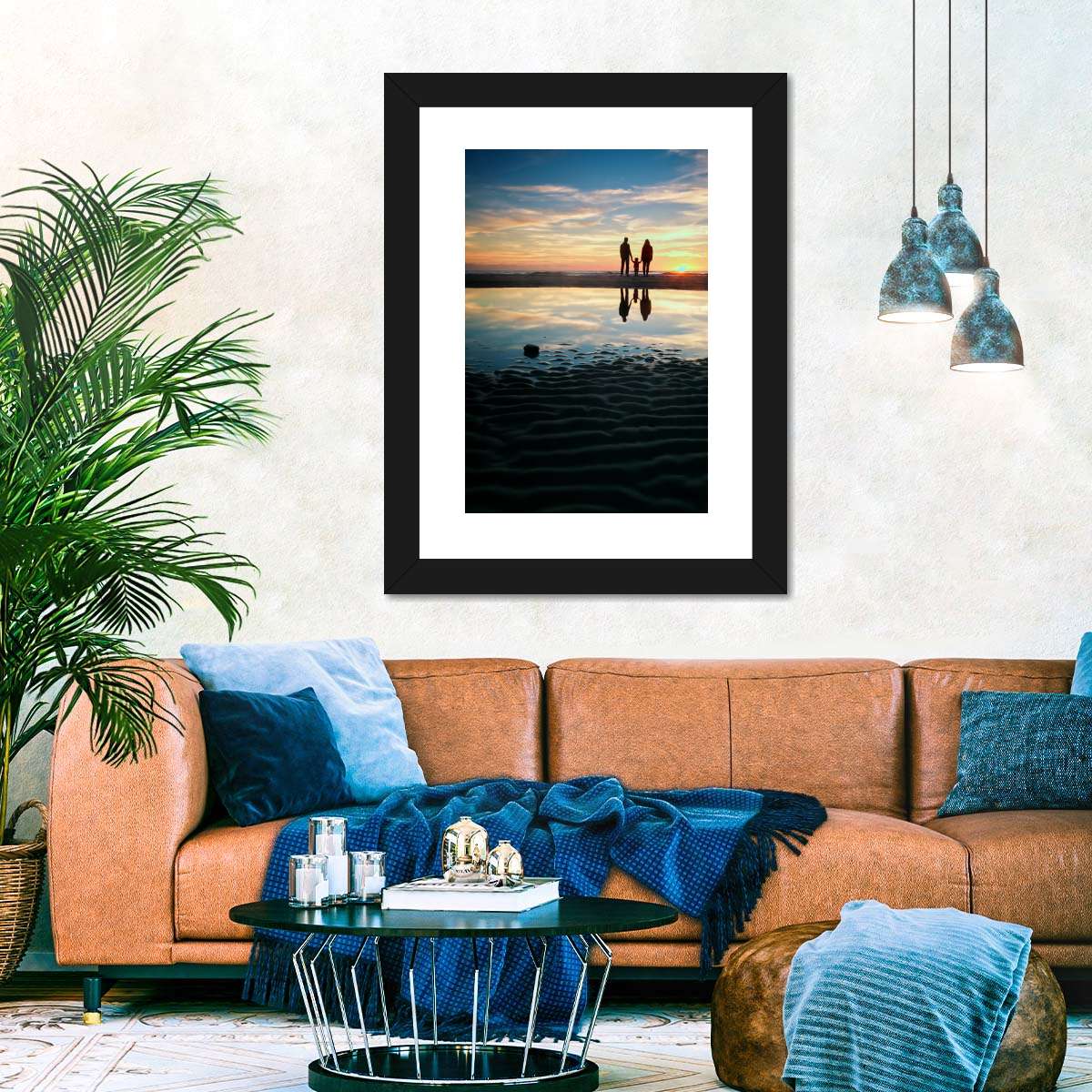 It is an easy, unique, and customized gift for an anniversary. You can get the favorite photos printed and can get it framed to give to someone on the anniversary.
Framed photo prints look great and are perfect gift for anyone who loves to decorate their home in a personal way. In addition, the natural texture of the quality photo prints will allow the photos to become more attractive.
Designing Your Photo Book
You can also make a photo book to give your friends and family members as a gift. Text is a great personalized photo gift because they look elegant and beautiful.
You can add photo memories of their vacations on the customized photo books, of their anniversary, or any special occasions, which will make it look something unique.
Custom Calendar
Custom calendars are something that people will see all year round. And everyone will love it like grandparents, other family members, friends, and any other guest.
At first, they may seem pretty basic, but you can get creative. It won't help you decorate the house, but also be a practical object to gift someone. Before giving to some, you can mark the date on the calendar, which is essentially like anniversaries and birthdays.
Printed a Photo on Clothes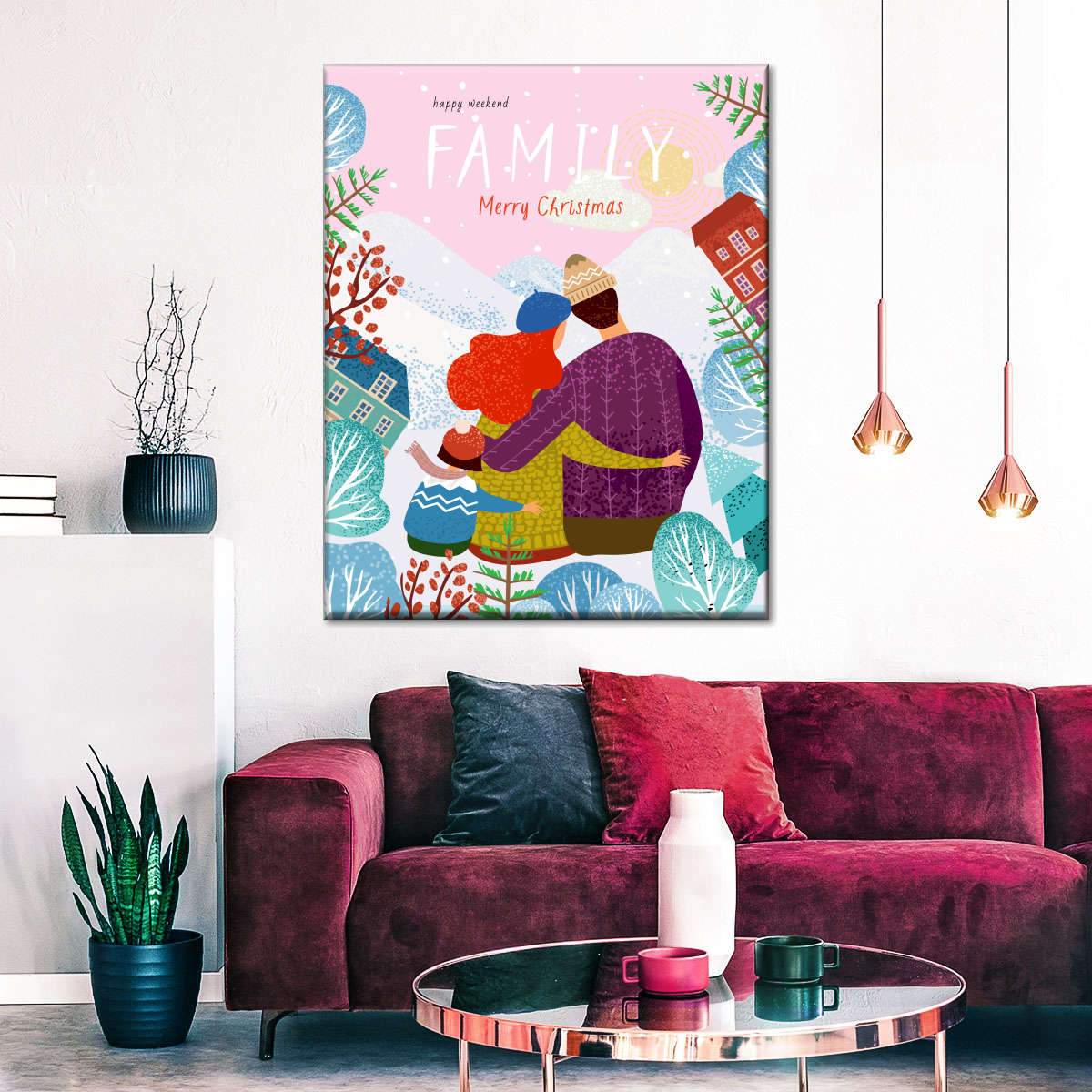 If you print your picture on a piece of cloth, it's fun. If you want to print more artistic photos, it will make some unique cloth that people can wear almost anywhere.
If you are gifted this on someone's anniversary, you can print anything on the fabric, like Mr. and Mrs., soul and mates, and anything else you want to print.
Print Photos on Cushion And Pillow
Nowadays, you can quickly get your photo print on the pillows, cushions, and bedsheets. Dark or light colors can print any color on the cushions with high definition. The photos that the photo will print on the pillow are through heat.
You can also gift this to someone, and you can also give this to someone, and you can print something special on the cushions. Like the couple's anniversary date or the date when they met, that will bring a smile to their face.
Conclusion
Photo prints are something that almost everyone appreciates. You can create a photo book or order a canvas print any customized photo gifts idea to make someone happy.
And custom products can be ordered online or made at home, and your friends and family members will love it. If you do not understand what gift is related to the photo prints, you can take the idea from here.